Modern Ergonomic Swivel Mesh executive office Chairs
Product Description
#detail_decorate_root .magic-0{border-bottom-style:solid;border-bottom-color:#bbb;font-family:Roboto;font-size:24px;color:#000;background-color:#bbb;font-style:normal;border-bottom-width:2px;padding-top:8px;padding-bottom:4px}#detail_decorate_root .magic-1{width:750px;border-collapse:collapse}#detail_decorate_root .magic-2{min-height:18px;padding:5px 10px;width:126px;min-height:18px;box-sizing:content-box}#detail_decorate_root .magic-3{min-height:18px;padding:5px 10px;width:196px;min-height:18px;box-sizing:content-box}#detail_decorate_root .magic-4{min-height:18px;padding:5px 10px;width:130px;min-height:18px;box-sizing:content-box}#detail_decorate_root .magic-5{min-height:18px;padding:5px 10px;width:210px;min-height:18px;box-sizing:content-box}#detail_decorate_root .magic-6{min-height:18px;padding:5px 10px;width:126.2px;min-height:18px;box-sizing:content-box}#detail_decorate_root .magic-7{vertical-align:top}#detail_decorate_root .magic-8{vertical-align:top;display:block;padding-right:4px;box-sizing:border-box;padding-left:4px}#detail_decorate_root .magic-9{vertical-align:top;padding-bottom:4px;box-sizing:border-box;padding-top:4px}#detail_decorate_root .magic-10{padding:0;margin:0;white-space:pre-wrap;font-size:14px}#detail_decorate_root .magic-11{font-size:16px}#detail_decorate_root .magic-13{margin-bottom:10px;line-height:0}#detail_decorate_root .magic-14{width:750px;height:750px;overflow:hidden;margin-bottom:0}#detail_decorate_root .magic-15{position:relative;left:0;top:0;width:750px;height:750px}#detail_decorate_root .magic-16{width:750px;height:1344px;overflow:hidden;margin-bottom:0}#detail_decorate_root .magic-17{position:relative;left:0;top:0;width:750px;height:1344px}#detail_decorate_root .magic-18{width:750px;height:1212px;overflow:hidden;margin-bottom:0}#detail_decorate_root .magic-19{position:relative;left:0;top:0;width:750px;height:1212px}#detail_decorate_root .magic-20{margin-bottom:0}#detail_decorate_root .magic-21{position:relative;width:100%}#detail_decorate_root .magic-22{width:750px}#detail_decorate_root .magic-23{width:300px;display:flex;flex-direction:column;margin-right:4px;margin-left:0}#detail_decorate_root .magic-24{color:#333;font-family:Arial,'Microsoft YaHei','\\5FAE软雅黑','\\5B8B体','Malgun Gothic',Meiryo,sans-serif;font-size:14px;font-style:normal;font-variant:normal;font-weight:200;letter-spacing:normal;line-height:21px;orphans:auto;text-align:left;text-indent:0;text-transform:none;white-space:normal;widows:auto;word-spacing:0;-webkit-text-stroke-width:0;background-color:#fff;display:inline !important;float:none}#detail_decorate_root .magic-25{width:446px}#detail_decorate_root .magic-26{overflow:hidden;width:446px;height:415.07733333333334px;margin-top:0;margin-bottom:0;margin-left:0;margin-right:0}#detail_decorate_root .magic-27{margin-top:0;margin-left:0;width:446px;height:415.07733333333334px}#detail_decorate_root .magic-28{overflow:hidden;width:446px;height:712.4106666666667px;margin-top:0;margin-bottom:0;margin-left:0;margin-right:0}#detail_decorate_root .magic-29{margin-top:0;margin-left:0;width:446px;height:712.4106666666667px}#detail_decorate_root .magic-30{width:300px;display:flex;flex-direction:column;margin-right:0;margin-left:4px}#detail_decorate_root .magic-31{box-sizing:content-box;color:#999;font-family:"Helvetica Neue",Helvetica,Arial,sans-serif,宋体;font-size:14px;font-style:normal;font-variant-ligatures:normal;font-variant-caps:normal;font-weight:400;letter-spacing:normal;orphans:2;text-align:start;text-indent:0;text-transform:none;white-space:normal;widows:2;word-spacing:0;-webkit-text-stroke-width:0;background-color:#fff;text-decoration-style:initial;text-decoration-color:initial}#detail_decorate_root .magic-32{box-sizing:content-box;color:#333;font-family:Arial,"Microsoft YaHei","\\5FAE软雅黑","\\5B8B体","Malgun Gothic",Meiryo,sans-serif;font-size:14px;font-style:normal;font-variant:normal;font-weight:200;letter-spacing:normal;line-height:21px;text-align:left;text-indent:0;text-transform:none;white-space:normal;word-spacing:0;-webkit-text-stroke-width:0;background-color:#fff;float:none;display:inline !important}#detail_decorate_root .magic-33{box-sizing:content-box}#detail_decorate_root .magic-34{overflow:hidden;width:446px;height:352.8390952380953px;margin-top:0;margin-bottom:0;margin-left:0;margin-right:0}#detail_decorate_root .magic-35{margin-top:0;margin-left:0;width:446px;height:569px}#detail_decorate_root .magic-36{margin-bottom:10px;overflow:hidden}#detail_decorate_root .magic-37{overflow:hidden;width:247.33333333333334px;height:133.71149578339993px;margin-top:0;margin-bottom:0;margin-left:0;margin-right:0}#detail_decorate_root .magic-38{margin-top:0;margin-left:0;width:247px;height:133px}#detail_decorate_root .magic-39{overflow:hidden;width:247.33333333333334px;height:133.17948717948718px;margin-top:0;margin-bottom:0;margin-left:4px;margin-right:0}#detail_decorate_root .magic-40{margin-top:0;margin-left:0;width:210px;height:251px}#detail_decorate_root .magic-41{margin-top:0;margin-left:0;width:247px;height:210px}#detail_decorate_root .magic-42{vertical-align:top;display:inline-block;padding-right:4px;width:33.33%;box-sizing:border-box;margin-bottom:-4px;padding-left:4px;margin-top:-4px}#detail_decorate_root .magic-43{white-space:pre-wrap;font-size:14px}#detail_decorate_root .magic-44{color:#333;font-family:"Helvetica Neue",Helvetica,Arial,sans-serif,宋体;font-size:14px;font-style:normal;font-variant-ligatures:normal;font-variant-caps:normal;font-weight:400;letter-spacing:normal;orphans:2;text-align:start;text-indent:0;text-transform:none;white-space:normal;widows:2;word-spacing:0;-webkit-text-stroke-width:0;background-color:#fff;text-decoration-style:initial;text-decoration-color:initial;display:inline !important;float:none}#detail_decorate_root .magic-45{overflow:hidden;width:184.5px;height:138.5020661157025px;margin-top:0;margin-bottom:0;margin-left:0;margin-right:0}#detail_decorate_root .magic-46{margin-top:0;margin-left:0;width:184px;height:138px}#detail_decorate_root .magic-47{overflow:hidden;width:184.5px;height:138.375px;margin-top:0;margin-bottom:0;margin-left:4px;margin-right:0}#detail_decorate_root .magic-48{margin-top:0;margin-left:0;width:184px;height:139px}#detail_decorate_root .magic-49{margin-top:0;margin-left:0;width:245px;height:138px}#detail_decorate_root .magic-50{overflow:hidden;width:750px;height:1367px;margin-top:0;margin-bottom:4px;margin-left:0;margin-right:0}#detail_decorate_root .magic-51{margin-top:0;margin-left:0;width:750px;height:1367px}#detail_decorate_root .magic-52{overflow:hidden;width:373px;height:198.93333333333334px;margin-top:0;margin-bottom:0;margin-left:0;margin-right:0}#detail_decorate_root .magic-53{margin-top:0;margin-left:0;width:373px;height:198.93333333333334px}#detail_decorate_root .magic-54{overflow:hidden;width:373px;height:198px;margin-top:0;margin-bottom:0;margin-left:4px;margin-right:0}#detail_decorate_root .magic-55{margin-top:0;margin-left:0;width:373px;height:265.07866666666666px} Product Description
| | | | |
| --- | --- | --- | --- |
| Product Name | JNS-809L | Style | Modern |
| Brand | JNS | Colour | Optional |
| Texture | Taiwan mesh | Place of Product | Guangdong Province,China |
| Fabric | .. | Modes of packing | Packed in three cartons |
| Size | 71*60*65cm | After sale service | |
实物图(1张正面+1张侧面+1张背面+1张解析图含 产品的长/高/宽/等信息)+装修效果案例 (4张)总计8张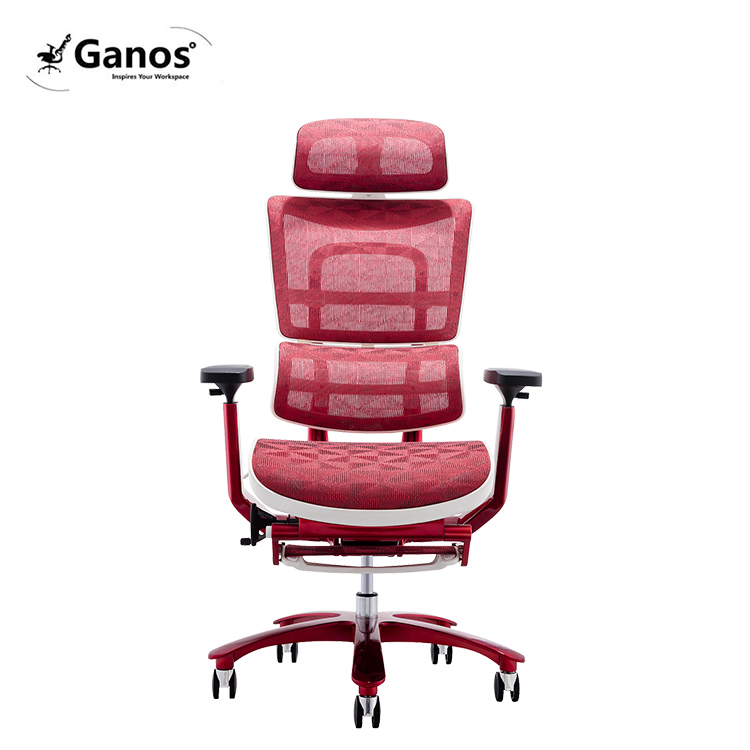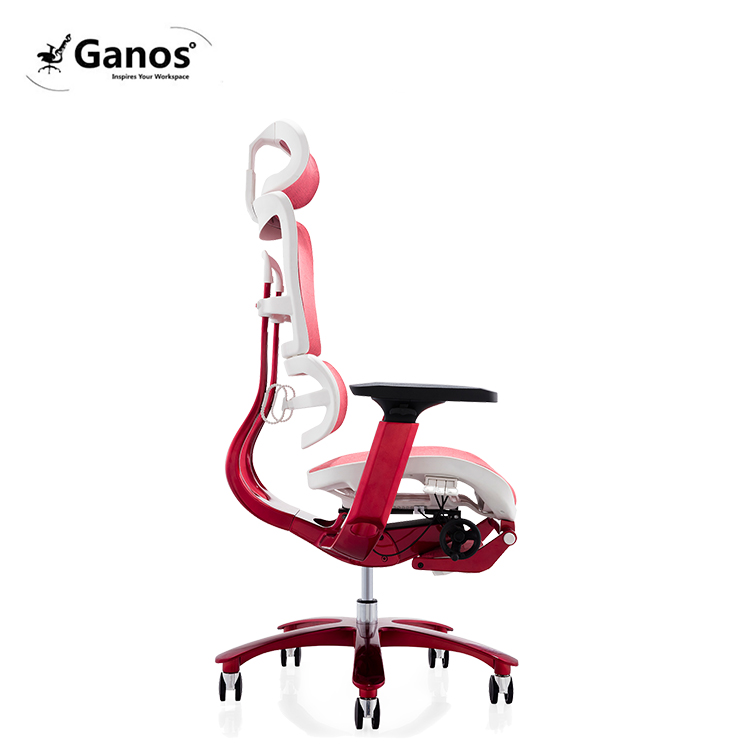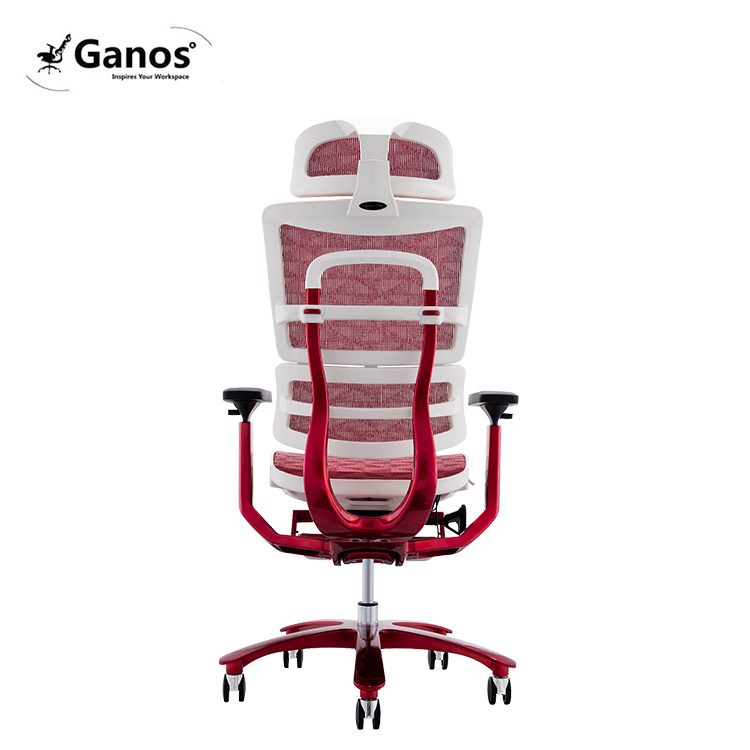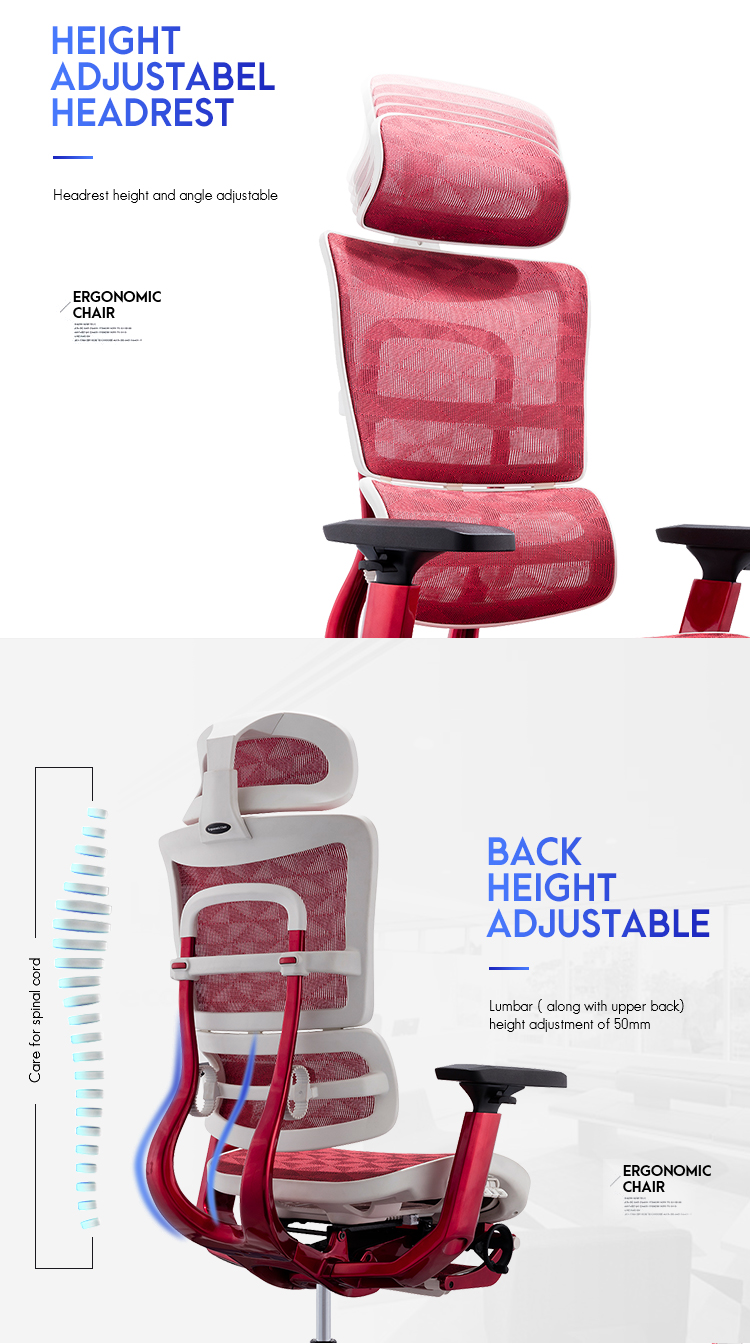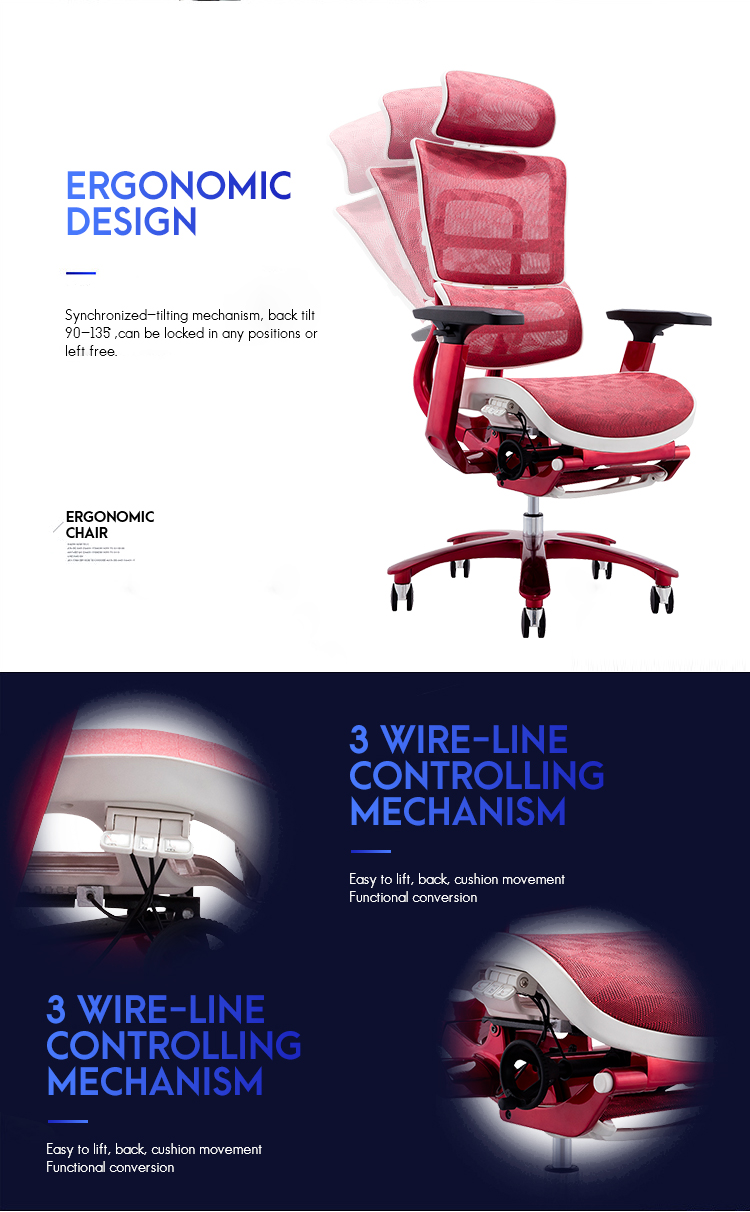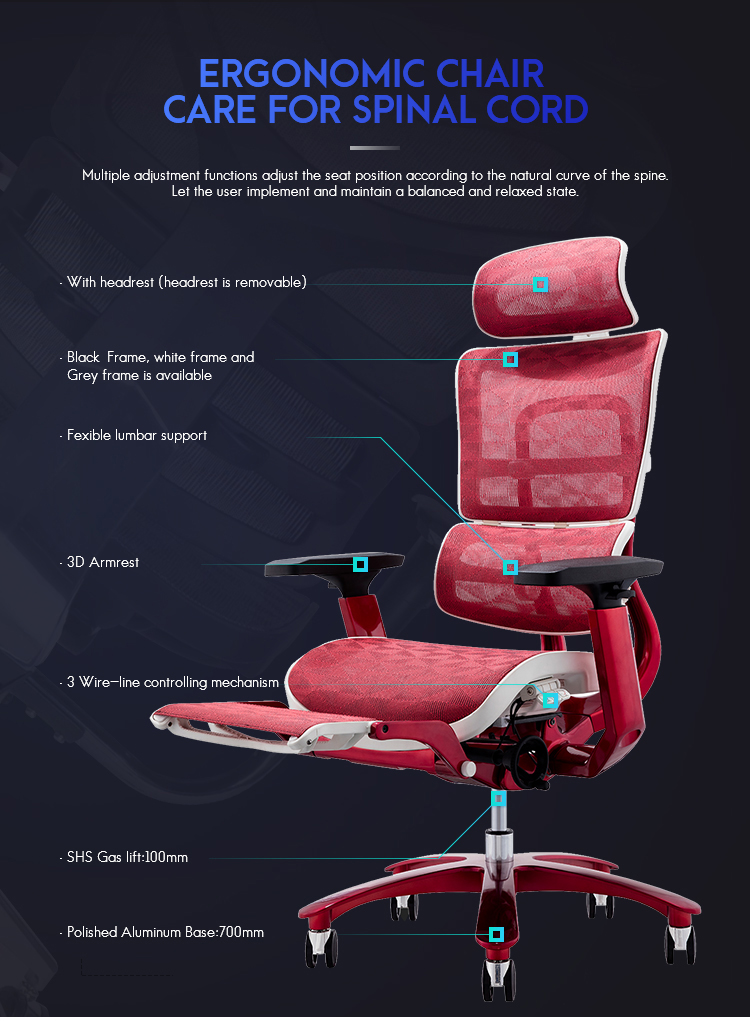 Detailed Images Function Description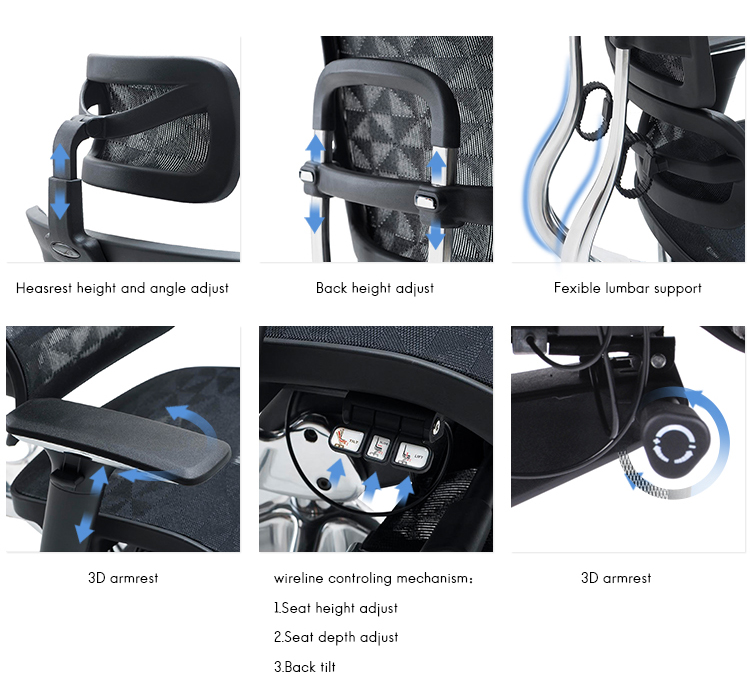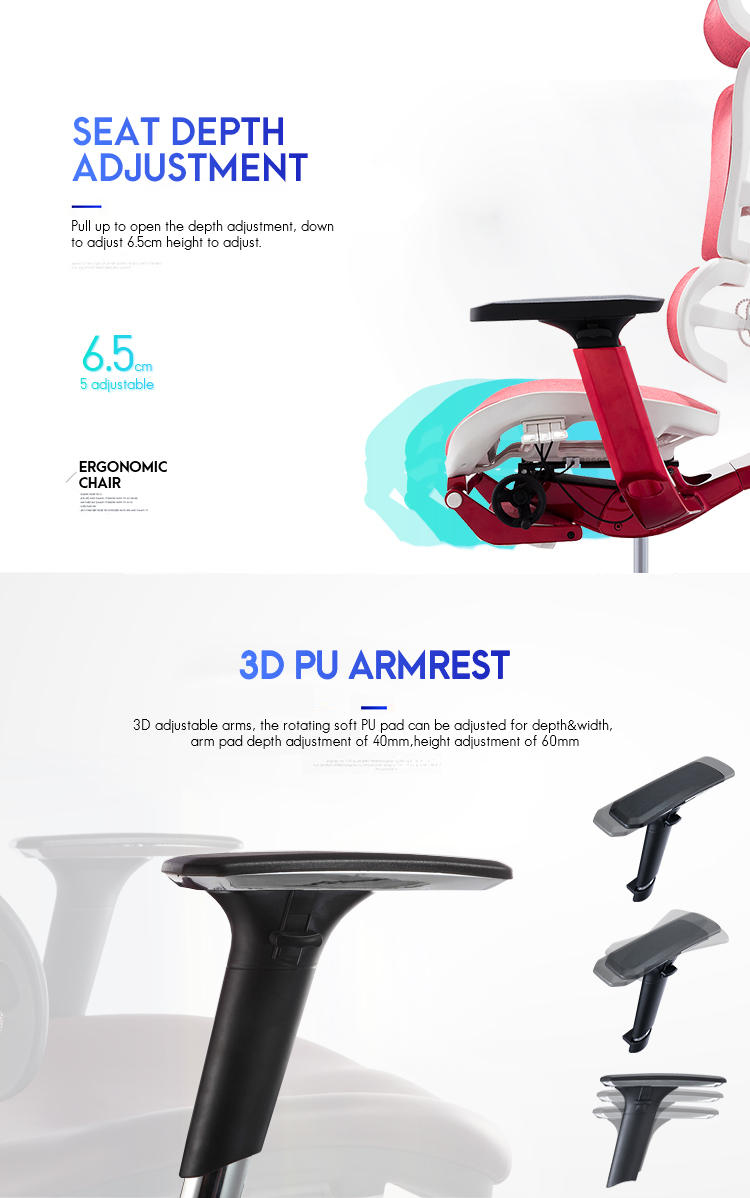 Material Description材质描述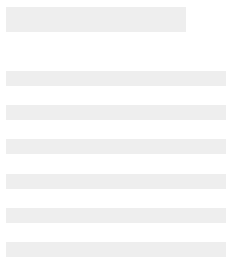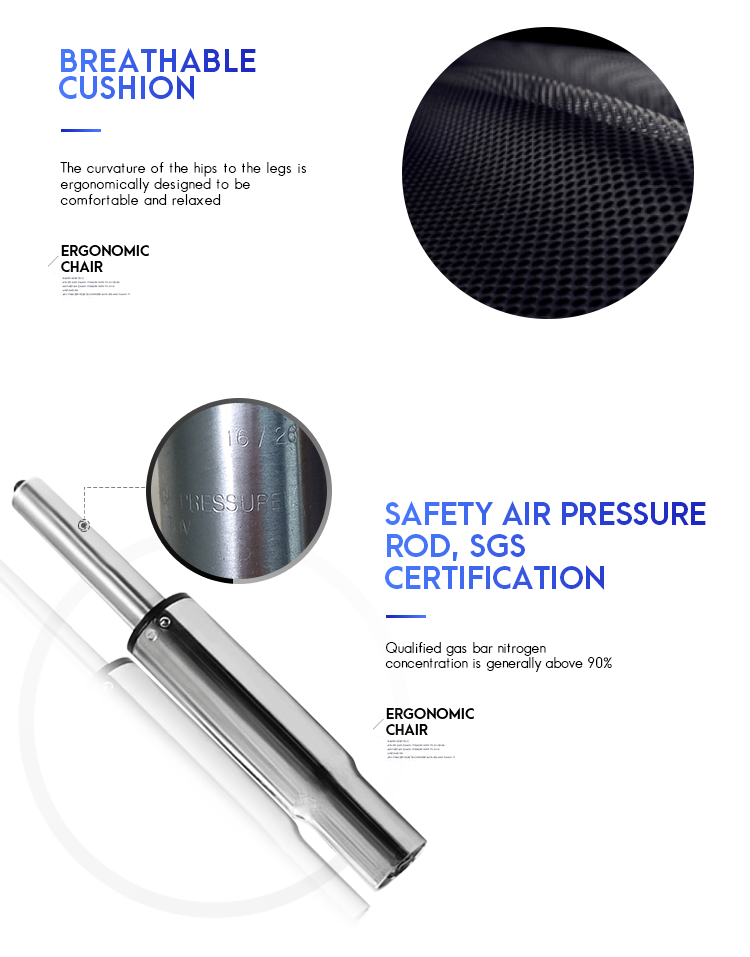 Related Products Certificate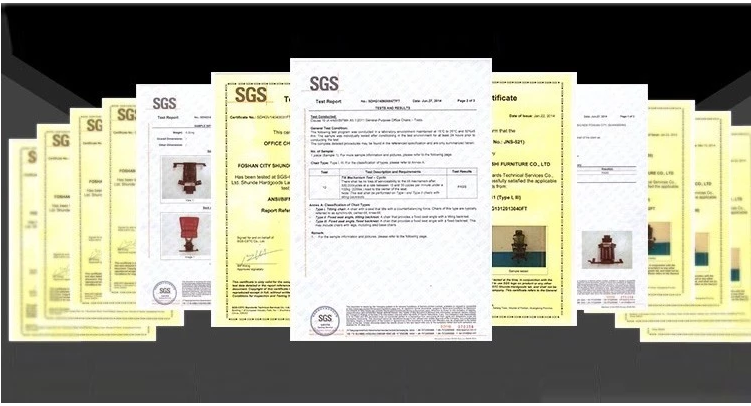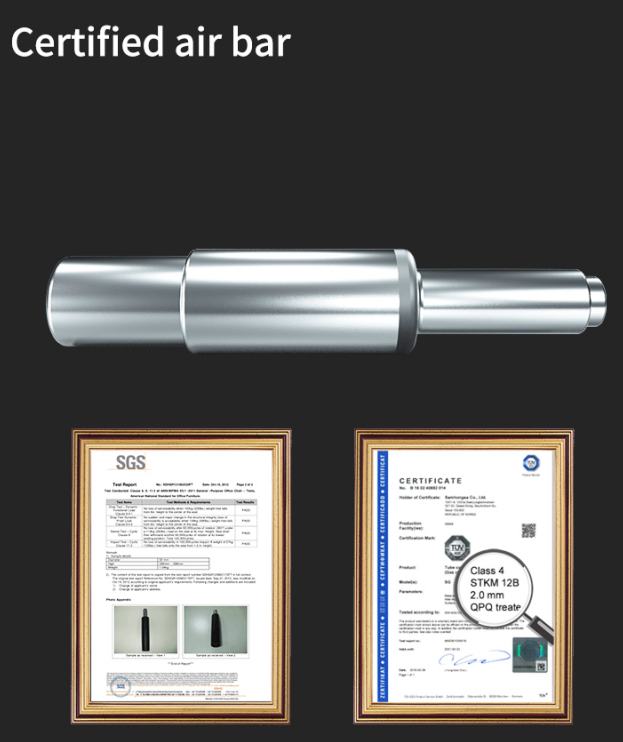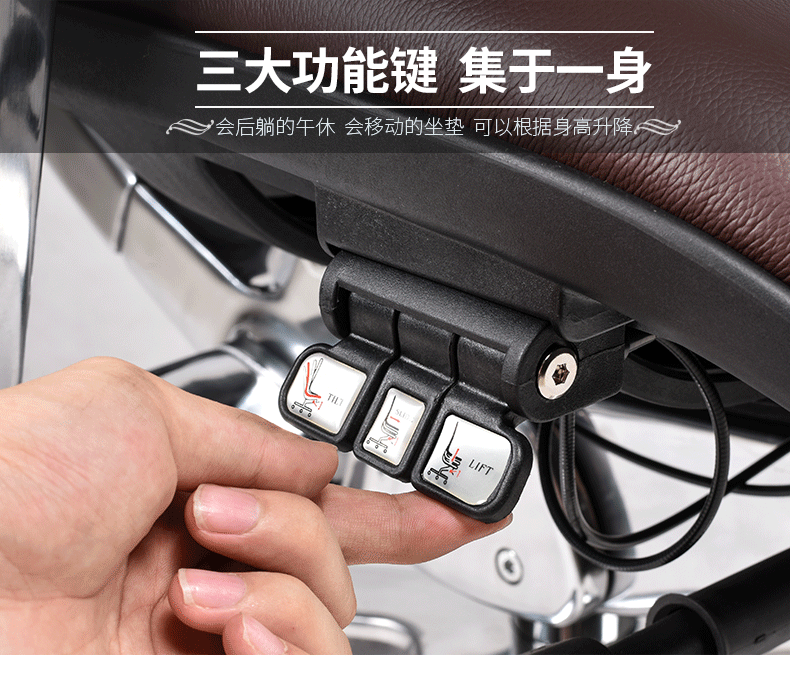 All chairs in OFC are certificated by BIFMA Certificate Introduction Certificate Introduction Packing&Shipping Packaging DetailsPassed Drop test
a)Inner: pearly foam wrap the the whole product
b)Middle: rubber foam and cardboard corner protection
c)Outside: durable 5-layers carton box
d) 1PC/
CN
.71*60*65cm,0.289cbm/cn.
e) N.W=28.5kgs,G.W=33.5kgs
f)90pcs/20GP,230PCS/40HQ.
g)Delivery leading time:
One 20GP about 10-15days.
One 40HQ about 15-20days. Port: shenzhen, foshan and Guangzhou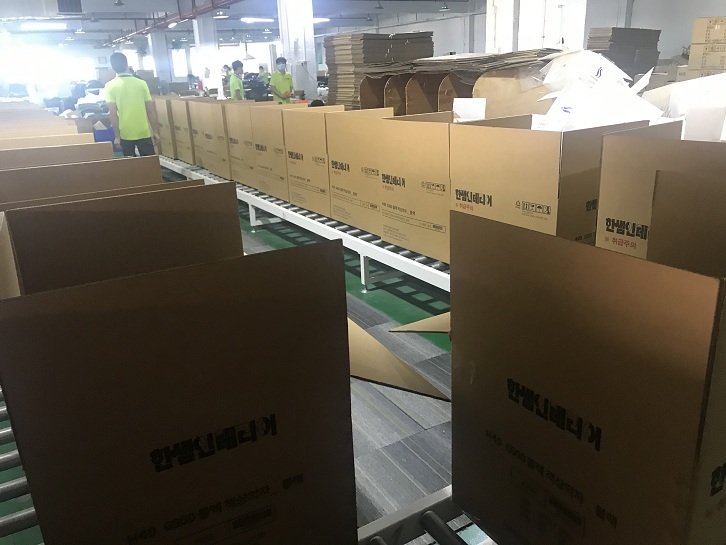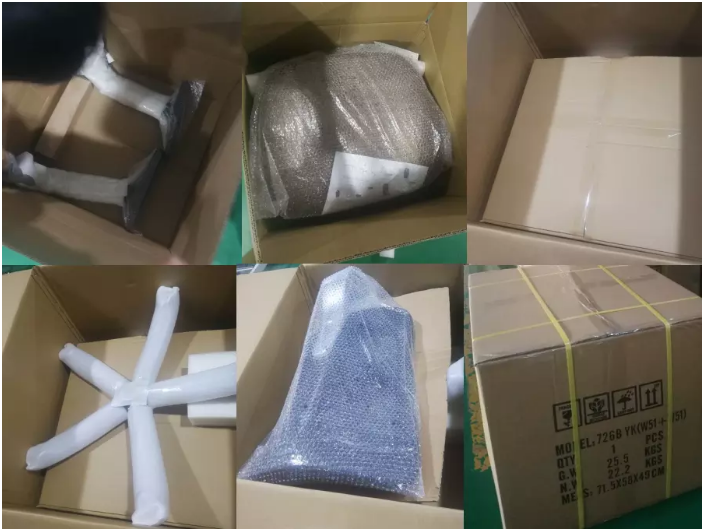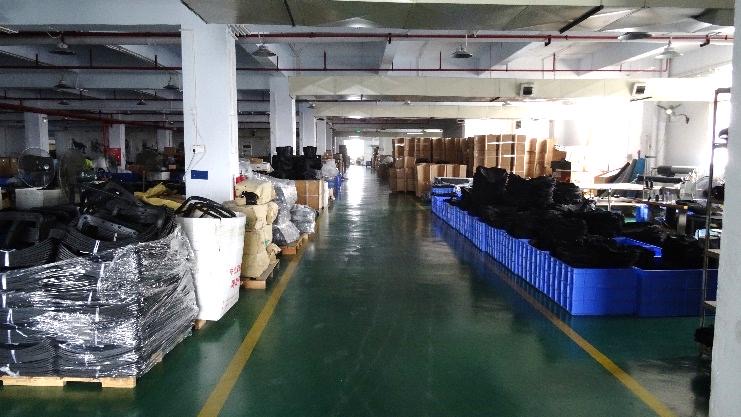 Company Introduction Foshan OFC Office Furniture Co.,Ltd is an integrating the research, production, sale and service. Our company is located in Foshan , Guangdong Province, a well-known furniture distribution and production base. We have more than 100 profession staffs, with 5,000 square meter working area.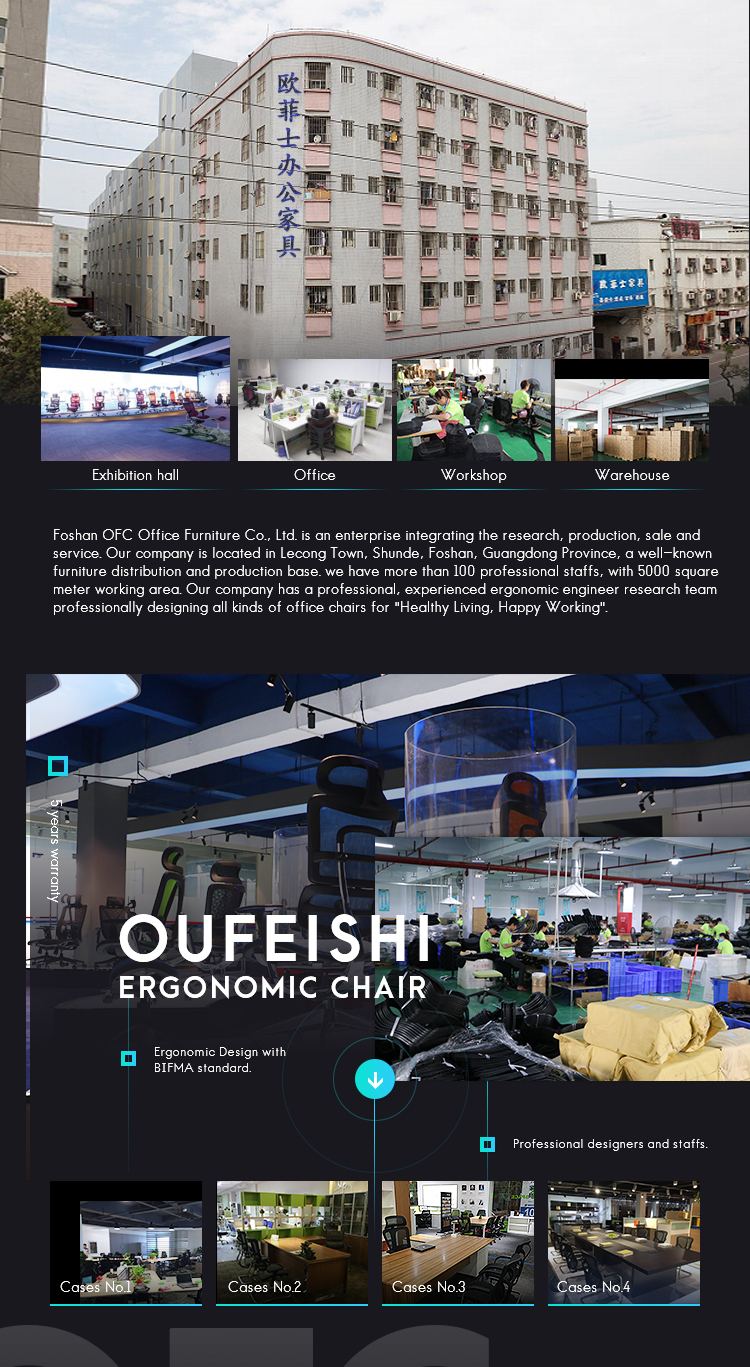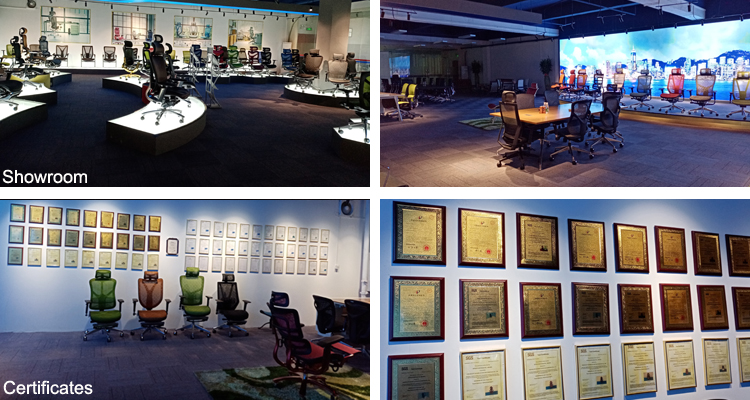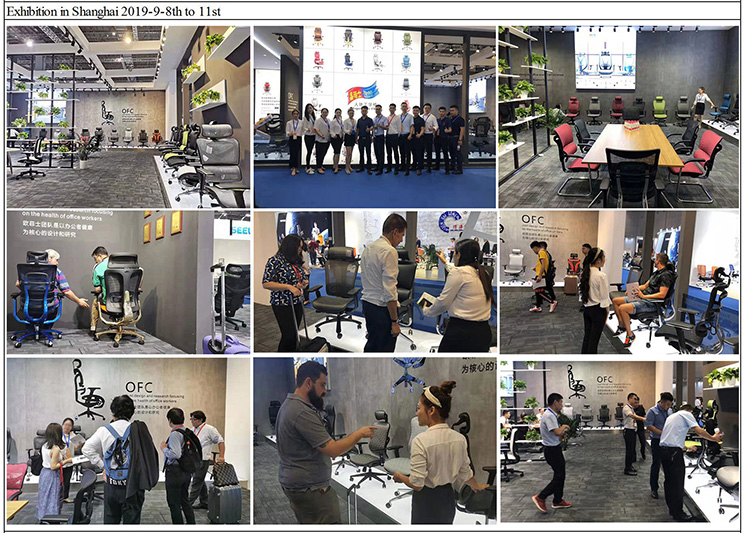 FAQ 1.What's your advantage? 1 ) Safety. We are the golden supplier of Alibaba and have trade assurance on it. 2) Professional. Design and manufacturing high quality ergonomic chairs. 3) Fast deliver. 40HQ takes 15-20days delivery time. 4) Brand name. already have executive agent in UK market. 2. Can I negotiate the prices? Yes,we have special discount for long time copperation companies. 3. Can I get a Sample before mass order ?Yes, of course, sample is available. 4. What is your terms of delivery? We accept EXW,FOB, CNF, CIF, ect. You can choose the one which is the most convenient and cost effective for you 5. How much will be the Shipping cost and time ? This will depend on the purchasing quantity of your goods and the method of shipping, by sea or by air, and your destination port. 6. When can I get the price? We usually quote you immediately, if you are urgent, pls contact Shirley:+86 13168531322 for quick feedbacks. 7. Can you give warranty of your products ? Yes,all chairs with 5 years. All our chairs passed BIFMA standard, as well as EN1335. Contact us if you need more details on
Office Chair
. We are ready to answer your questions on packaging, logistics, certification or any other aspects about chair office、office chair with footrest. If these products fail to match your need, please contact us and we would like to provide relevant information.
Product Categories : Office Chair > 8serious